Supporting care-based businesses since 2002
We understand that no two care organisations were exactly the same. As a result of this, we also recognise that each of our valued clients requires a considered and thoughtful approach.
Our flexible solutions and aged care advisory services are individually tailored so you can meet industry standards, retain the best staff and always impress your clients.
The Critical Success Solutions difference
We believe in the importance of providing a professional, individual and genuine approach to our clients.
Unlike other organisations, Critical Success Solutions staff are fully qualified in the following areas:
Business management
Work health and safety
Risk management
Quality and financial management fields
Service areas are tailored and implemented according to the unique needs of individual organisations.
The cornerstone of our success is the business honesty and integrity in which we work with clients and partners. We believe that our transparency with our clients is what sets us apart from our competition.
The Critical Success Solutions team acts with integrity and relies on honest, open communication to help aged care and disability support providers as part of our aged care advisory services.
It is our goal to deliver aged care advisory services that result in better working environments, better quality care and a more profitable business.
As our client, you will notice that we listen to your needs and build solutions to meet those specific requirements. Our dedicated team is in constant contact with you to ensure that we meet your expectations.
You can expect personal service and the support of a persistent team who will go above and beyond to support your organisation.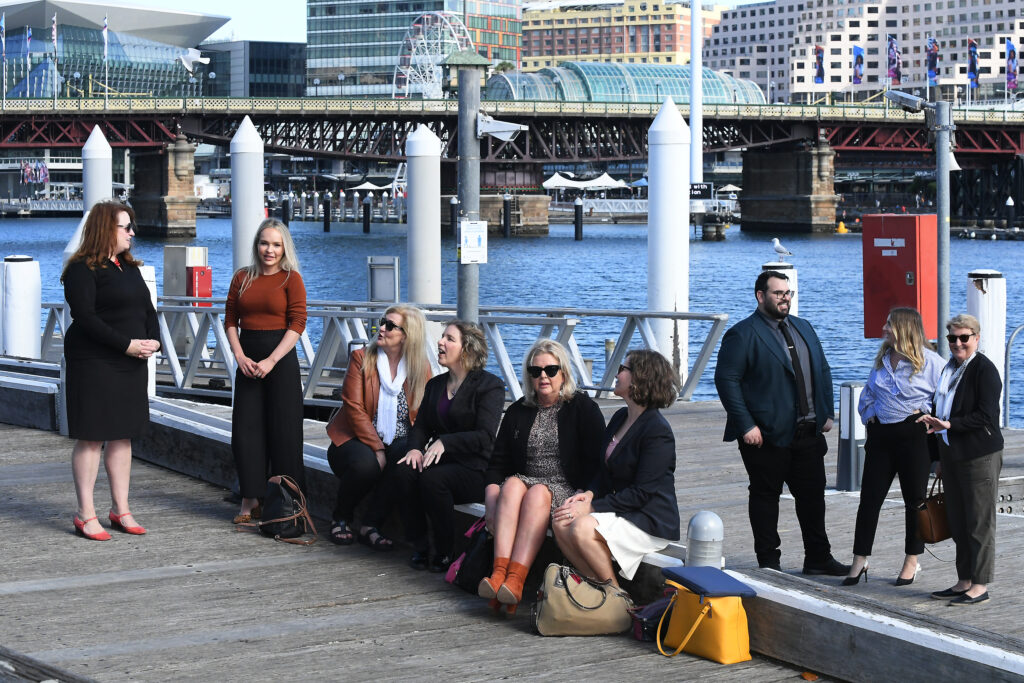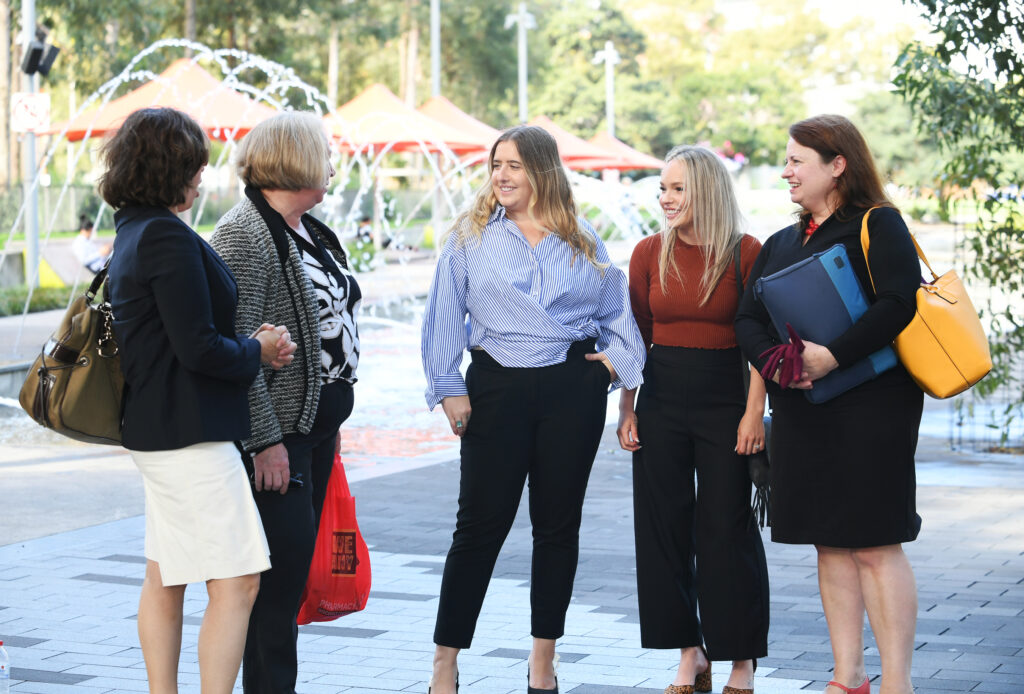 Our solutions are critical to your success
Contact Critical Success Solutions to discuss our tailored consulting services.