Nothing comes close to hands-on experience.
As a leading disability and aged care business consultancy, Critical Success Solutions has the resources, people-power, industry connections and practical experience to deliver on projects of all sizes.
Critical Success Solutions brings together a team with extensive aged care, retirement and disability services experience.
We are across all aged care legislative requirements, plus we recruit and partner with industry experts so we can provide you with the specific support you need.
Our specialties include:
Compliance/quality reviews
Accreditation support
WHS and Building management
Administration and community consultation
Aged care governance and policy development
Administration support
Operational management support
Clinical management support
We take a flexible approach to accommodate your unique needs.
Contact Critical Success Solutions for access to a number of approved suppliers.
Each of these delivers timely, high quality service, applying their insider experience to improve your organisation.
All our suppliers have a relevant criminal reference check and professional registrations where required.
We can provide you with insurance details regarding professional indemnity and workers compensation if required.
As well as drawing from extensive industry experience in disability and aged care management, our dedicated staff are constantly researching new and upcoming trends.
This enables our customers to be at the forefront of their industry.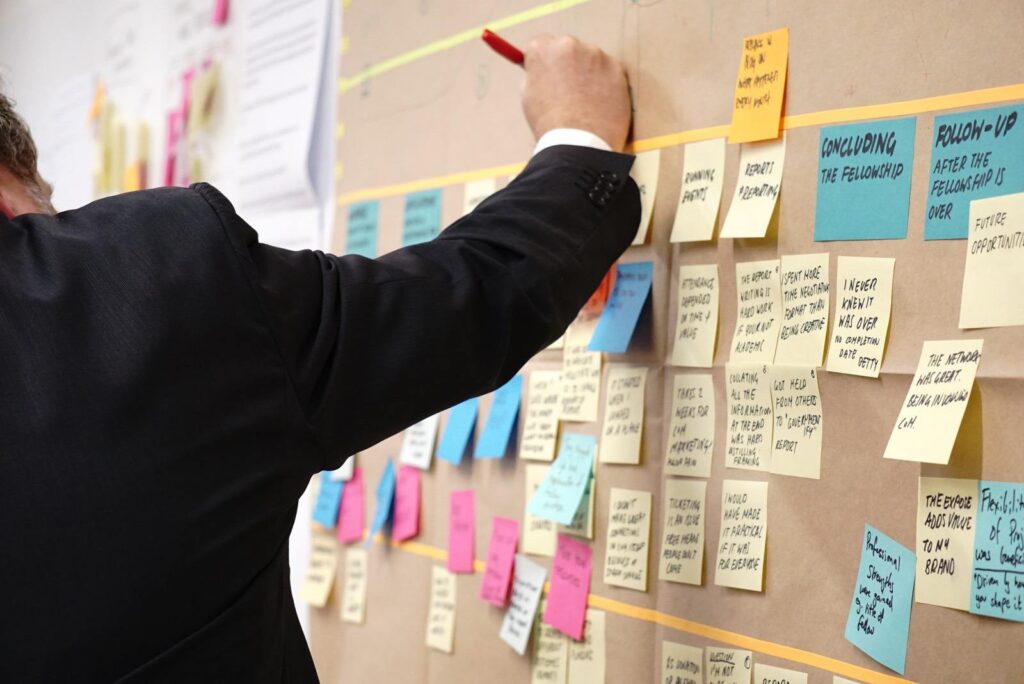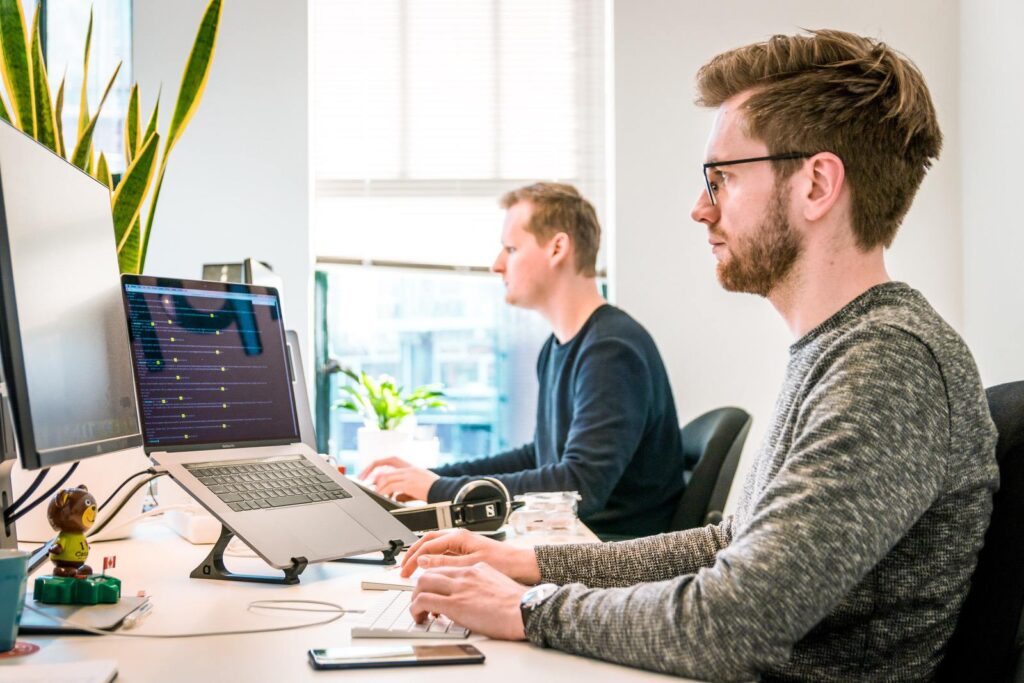 Our solutions are critical to your success
Contact Critical Success Solutions to discuss our tailored consulting services.