Meet all your Aged Care Quality Standards responsibilities with Critical Success Solutions simply packaged solution.
Building the foundation of a successful, sustainable aged care business
Critical Success Solutions 'in a box' system is designed to meet the policy, procedure and form needs of residential aged care providers. It ensures you meet all your responsibilities under the Aged Care Quality Standards.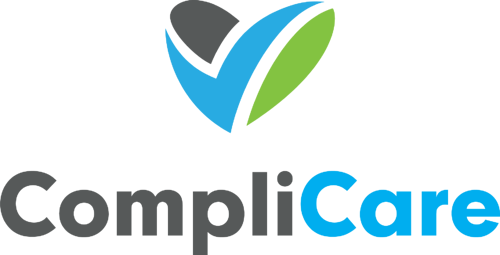 CompliCare uses the proven and award-winning P-LAR methodology for managing regulatory obligations and creating a compliance culture.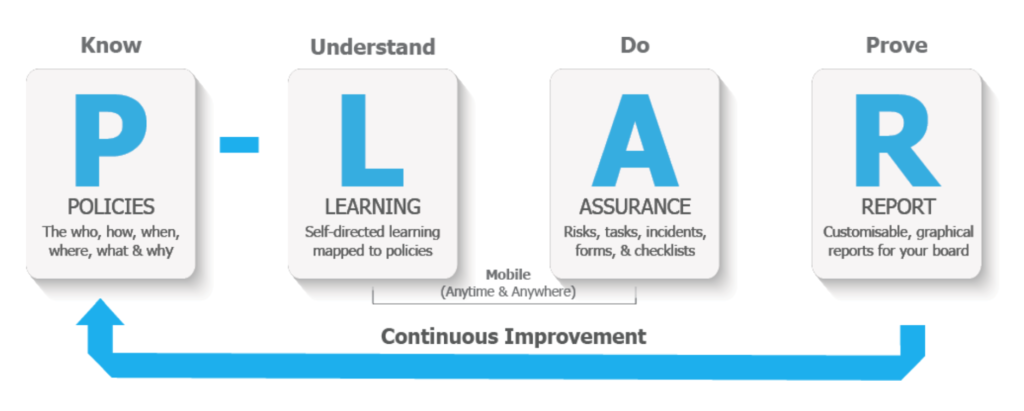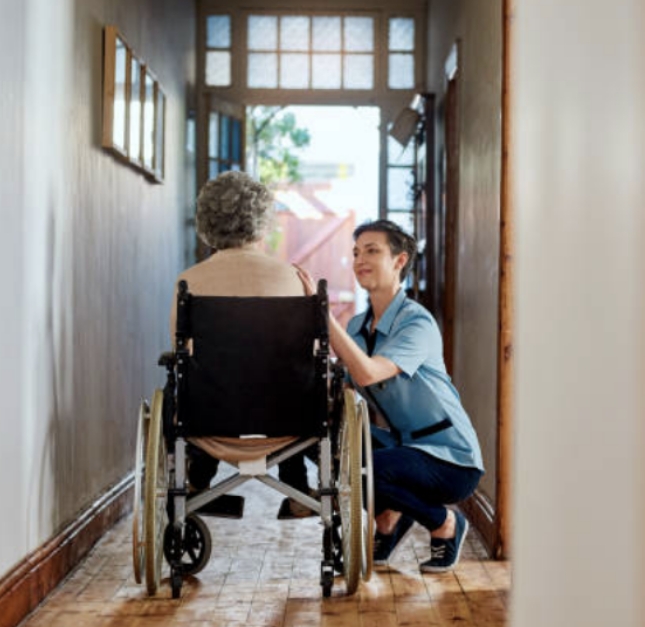 Making aged care compliance easier
This popular package has been recently refreshed and aligned to standards, legislation and best practice changes. The box is often the foundational element in many successful Aged Care Quality and Safety Commission accreditation and review visits.
The ready-made policies included in the 'in a box' system are consumer-focused and reflect the specific challenges and needs of providers supporting consumers to live independently.
Your aged care 'box' will give you peace of mind that you have a policy for standards requirements. It has been designed to make governance and compliance oversight for Leadership Teams easier, and provides a systematic transparent system that meets requirements for aged care services.
Innovative online solution
Our residential policy and procedures are available exclusively in an innovative online solution. In partnership with CompliSpace, we are excited to present you with CompliCare.
CompliCare is a one-stop solution for simplifying your risk, compliance and policy management so you can focus on caring for consumers. It delivers specialist aged care content through easy-to-use, state-of-the-art online tools.
With CompliCare, you will be able to demonstrate that your organisation has met obligations and has firmly embedded compliance as an integral part of your culture.
E: inabox@criticalsuccessolutions.com.au
T: 02 9052 0292
Our other IN A BOX products