Meet all your Quality Standards responsibilities with Critical Success Solution's simply packaged solution.
Support your residents and remain compliant at every stage
Critical Success Solutions' 'in a box' package of support is designed to meet the policy, procedure, forms and training needs of a Retirement Village. This solution is designed around four phases: prospective residents; moving into the village; living in the village and exiting the village.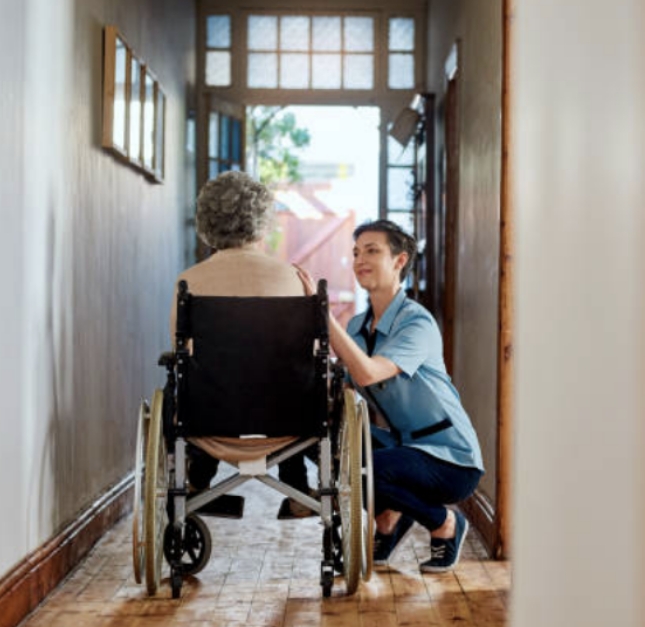 Fully compliant policy solutions
All our policies are resident-focused to meet all legislated requirements and support managers. Use your retirement village 'box' to achieve ARVAS accreditation or simply have peace of mind that you have a policy for requirements and issues which arises in the sector.
Simplifying governance and compliance oversight
Our box is designed to make governance and compliance oversight for Leadership Teams easier by providing a systematic transparent system for requirements that are part of village life.
In addition to the policy and contract documents supplied to your organisation, Critical Success Solutions can provide mentoring, and training both to staff and residents on key issues related to living in a retirement village (including accessing community supports to keep residents independent longer).
For people new to the sector, we offer a Retirement Living 101 Guide, covering the fundamentals the retirement living manager needs to know.
E: info@cssconsulting.com.au
T: 02 9052 0292
Our other IN A BOX products