Critical Success Solutions
Critical Success Solutions was created after our founders recognised the need for aged care advisory services in NSW and beyond.
Having worked in the industry for many years ourselves, we were well aware of the key factors that made all the difference between a harmonious, well-organised care organisation and one that was always chasing its tail and struggling to meet quality standards.
Our team brings decades of experience across a range of disciplines. We apply this to help our clients stay compliant, manage risk and access innovative system solutions.
If you are an aged care, retirement, disability or education sector CEO or leader who is:
Overwhelmed by compliance requirements
Struggling to attract the right clients
Frustrated due to staff inconsistency and lack of motivation
Finding it difficult to reach KPIs
Drowning under an endless workload
Let us review your approach and provide tailored, flexible solutions that will help your organisation to thrive.
Our comprehensive services provide a well-rounded approach to help your organisation to:
Meet compliance standards
Establish the right corporate governance strategy
Provide aged care advisory services
Overcome administrative challenges
Train and develop teams and managers
Resolve staffing difficulties
Become the provider of choice
Solve complex problems
Create strategic roadmaps
Access funding
Appoint a board of directors
Investigate critical incidents
Reduce risk
Improve operational management
Develop policies and procedures
In a nutshell, if your organisation needs external support, Critical Success Solutions is your to-go provider.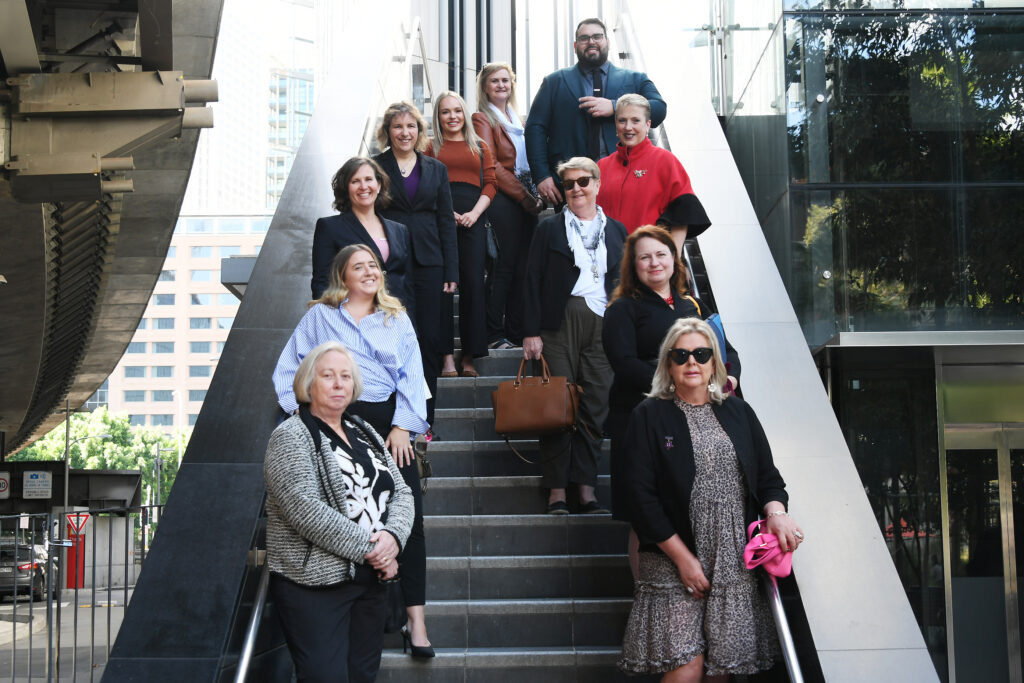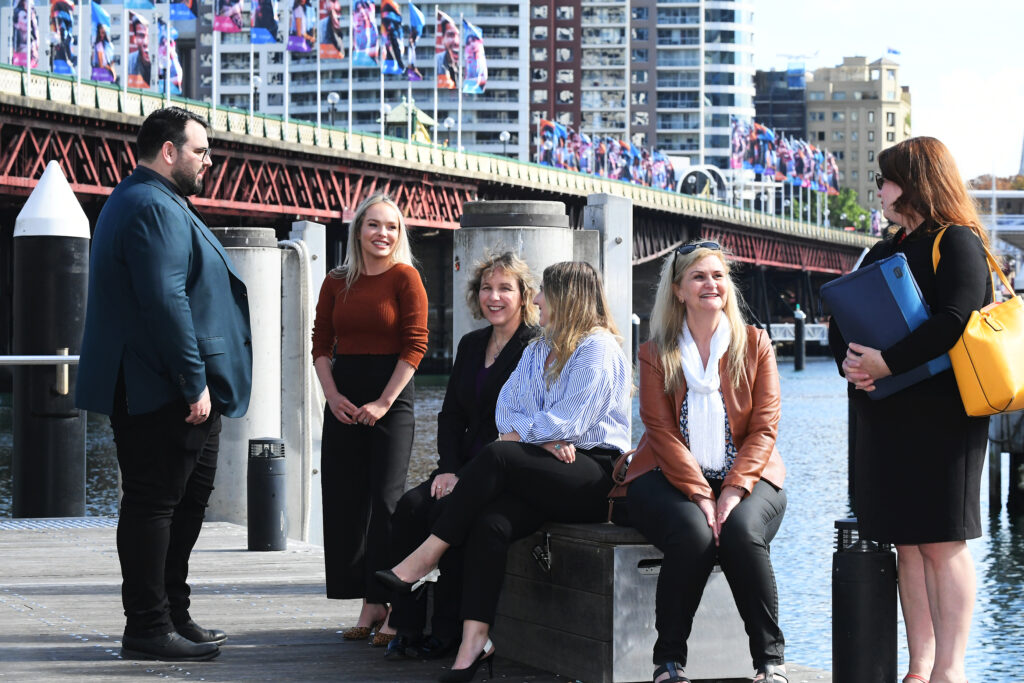 Meet the team from our disability and aged care business consultancy: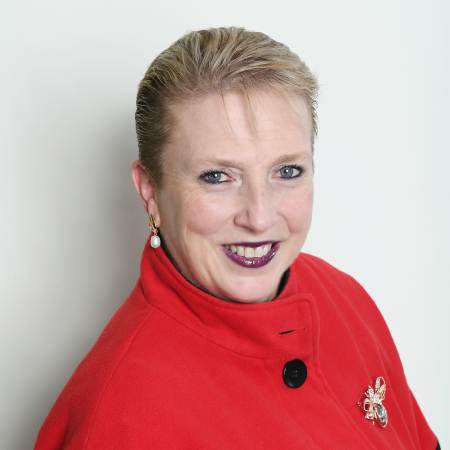 Fleur's previous professional titles include Managing Director, CEO, Director of Care and Compliance, General Manager of Operations, GM of Business Services, Administrator and Nurse Advisor for the Department of Health, and External Assessor for the Australian Aged Care Quality Agency. She is passionate about the continual improvement of the Aged Care and Disability sector, which I first encountered in my early career as a Registered Nurse.
Her unique career experience has positioned Fleur to offer insights for Aged Care and Disability Service Providers as she has literally walked in their shoes.
"There is increased accountability and challenges across the industry. I help my clients navigate the challenges and demands of this dynamic and rapidly evolving sector." – Fleur Hannen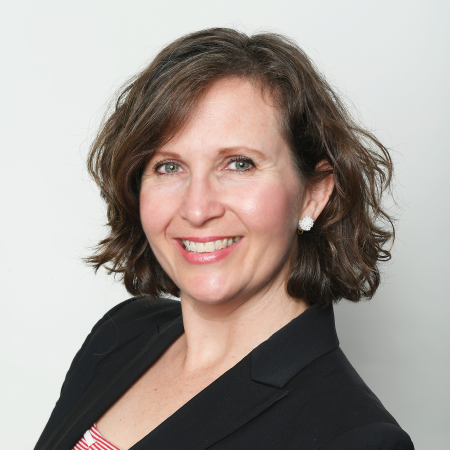 Christine Grafitti is a Senior Consultant Registered Nurse with over twenty years of management experience in the Health, Retirement Living, Aged, Disability and Home Care sectors.
Christine developed her experience as Manager, Regional Manager and Chief Executive Officer with private and not-for-profit organisations. She has in-depth knowledge relating to risk, compliance and performance and is currently engaged by Bannister in Home Care in the position of Company Director.
"I'm driven to drive transformational leadership and can add value through high-level problem solving, high-level communication and strategic business development."- Christine Graffiti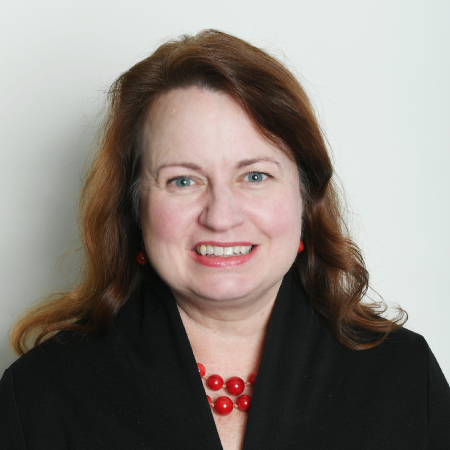 Kylie is a community sector professional with over 25 years management experience in the community services and health care sector for both NGOs, Government and Statutory Authorities.
In addition to establishing and managing state-wide health initiatives, disability and aged programs, and social inclusion initiatives, Kylie is a highly effective trainer and presenter. She has managed and delivered community-based dementia education programs for mainstream and indigenous communities for the State and Commonwealth Governments.
Specialising in project management, Kylie has developed new NSW programs, managed large-scale reform projects related to business improvement, whole of State Cancer screening projects, change of Government process projects and has implemented new Government initiatives.
"With a passion for creating effective supportive workplaces, I specialise in developing organisations to their full potential through strategic planning, reform, innovation and integrity, working with teams to promote equity, growth and staff engagement." – Kylie Harding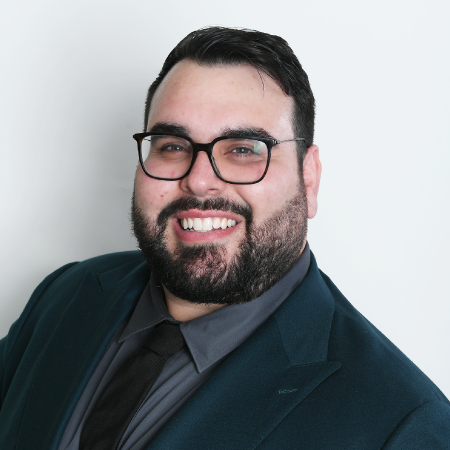 Alexander Pirozzi joined Critical Success Solutions in the role of Business Manager in 2016.
Since then, he has worked closely with Managing Director Fleur Hannen on key components of the business and enjoyed supporting its growth from a six-consultant team to the 30+ team members we work with today.
Alex has over eight years' business management experience in various industries and works with Critical Success Solutions in Client Engagement, Accounts, IT, HR and Project Management. He is constantly guiding his team to offer straight forward, common sense solutions to clients.
Under Fleur Hannen' mentorship, Alex is studying towards achieving his MBA.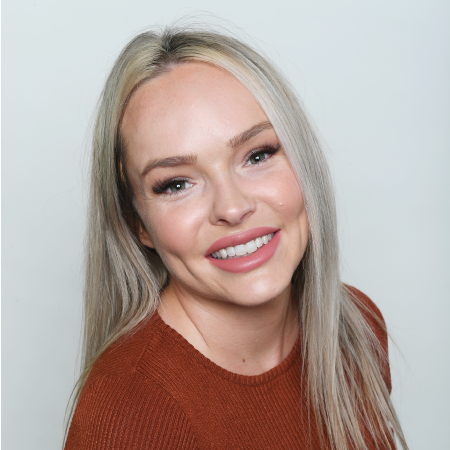 Cara joined Critical Success Solutions in July 2018 working alongside the Managing Director and Business manager to develop innovative strategies and processes as well as supporting the team with Administration, Education, Development and HR.
With over 10 years of experience in administration in fast-paced environments, Cara is passionate about helping people and putting the skills she has developed over the years into practice by providing support to Management and Team members.